Business Process Modelling
Cleardata offer professional business process modelling services including process capture, design and improvement. The UK company provides a complete document management and consultancy service, offering an experienced team of business process consultants, trained in Six Sigma.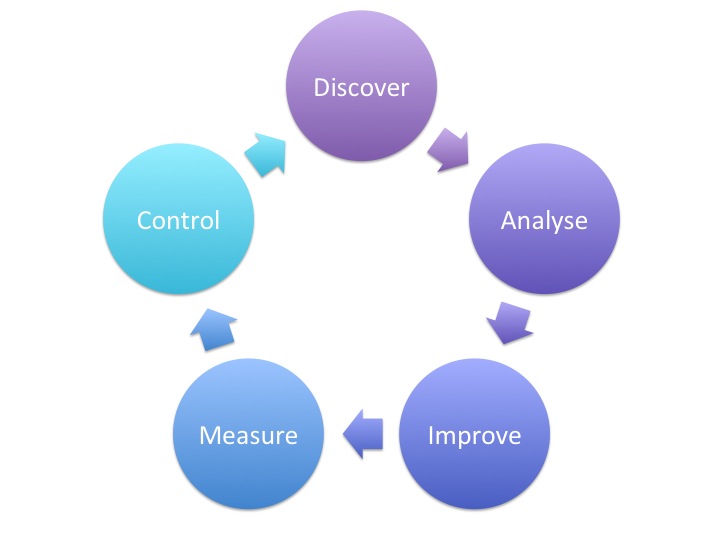 Cleardata is accredited to ISO27001 for Information Security and ISO9001/2008 quality management systems and works with many blue chip clients and businesses in the public sector.
Our team of business process modelling consultants will:
work with you to understand your business and existing processes
confirm the objectives or outcomes of each process
help you to identify pain points and areas of improvement in your process
model your processes using a range of business process tools
provide recommendations fro streamlining your processes using the latest automation technologies and software solutions
manage the design and delivery of cost effective custom solutions to meet your needs and budget
SIPOC Process Model
We don't do complex flow-charts! The Cleardata team use the SIPOC process model to accurately capture and design meaningful business processes. Focusing on your objectives, we'll work with you to create an efficient and effective model which helps you to sucessfully run your business.

Contact us for further information about our business process modelling services.
0800 046 8084 hello@cleardata.co.uk


special offers
latest news
bottom