GPS Fleet Management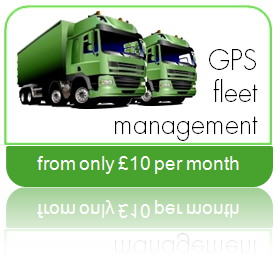 GPS fleet management solutions can help your business to significantly reduce your fleet management overheads.
Cleardata offers affordable GPS Tracking Services for your Fleet Management, with Pay-As-You-Go, Purchase and Monthly Rental options.
This intelligent system offers:
Live GPS Fleet Tracking with fully managed reporting accessible from any location using a web browser
Geofencing alarms by area/zone
Text alerts
Route and location planning Reliable and easy to use systems
Free Installation - UK Wide
For further details download our GPS Fleet Management Brochure.
*£10 per month for the first 3 months. *Special offer only available on InfoPlus and Corporate solutions.
Call or email us today to find out more about Cleardata's GPS Fleet Management System
0800 046 8084 hello@cleardata.co.uk


special offers
latest news
bottom