Vehicle Tracking System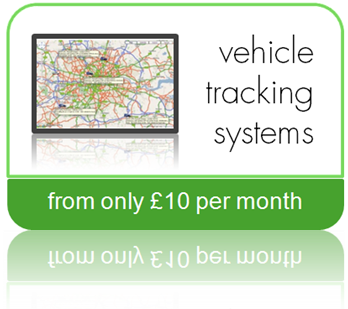 Cleardata offers a unique vehicle tracking system featuring:
Live vehicle tracking
Real time information updates
Geofencing zone alarms
Alerts by text
Location and vehicle route planning system
Reliable and easy to use systems
Vehicle Fleet Management
The Cleardata vehicle fleet management service enables you to track your vehicles in real-time, at any time, using any desktop, portable or hand-held PC. There are no software downloads or installations, just an easy to use internet based system.
Vehicle fleet management is a low cost way of increasing efficiency within your transport operations. To gain a return from an investment in a vehicle management system you need to create efficiencies of just 64p per day.
FREE Installation
You specify the location and we'll send one of our trained technicians from our extensive UK network to meet you and complete the installation of your vehicle tracking system. There's no additional charge for this service.
Vehicle Tracking Reports
No more manual work filling in those time consuming forms: View real-time reports on the internet or get custom reports sent straight to your email inbox when you need them. Information is entered automatically allowing you and your workforce to focus on your customers instead.
Timesheet reporting: Manage working time and breaks
Fleet management: Plan and review the utilisation of your entire fleet
Analyse routes to optimise journey planning
Driver ID: Manage individual driver performance regardless of which vehicle they are using
Live Vehicle Tracking Solution
Low cost rental plan on a 12 month contract
Purchase and Pay As You Go options available
FREE installation at a location of your choice
On-site warranty service
Reduced overtime bills
Increased operational planning and performance
Reduced travelling time and fuel usage
Peace of mind for compliance to employment legislation
*Special offer only available on InfoPlus and Corporate solutions: £10 per month for the first 3 months.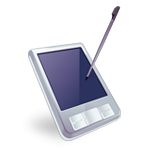 Talk to us and discover how real-time internet vehicle tracking system can boost your business
0800 046 8084 hello@cleardata.co.uk


special offers
latest news
bottom