Mobile Forms Solution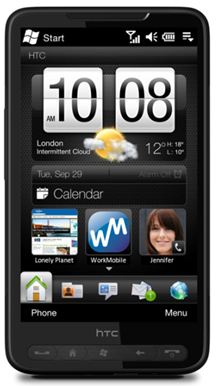 WorkMobile™ - It takes minutes to get started...
Cleardata offers the Workmobile™ mobile forms solution, an easy to use, pay-as-you-go solution requiring no formal training or set up costs. It takes minutes to get your Mobile Forms up and running using Workmobile™. Get in touch with our mobile forms expert to start the process.
To use WorkMobile™ mobile forms all you need is a mobile phone or PDA and a PC with internet access. In minutes you'll be using WorkMobile™ to:
create your own mobile forms on the WorkMobile™ website
capture data by downloading the form to your mobile device and filling it in
send captured data back to the WorkMobile™ server in real-time
receive data in the office and export it for use in your other back-office systems
Cleardata can build your forms and integrate your mobile solution with your back office system
Contact us to take advantage of a FREE TRIAL

Mobile Data Collection
Benefits
Increases efficiency and productivity through real-time updates
Improved customer experience
Reduction of paper-based routines
Streamlined business processes
Increased sales opportunities
Affordable pay-as-you-go pricing plans and no contract
Mobile Data Capture
WorkMobile™ Clients
WorkMobile™ customers range from global blue-chip companies through to small independent businesses and organisations, all of whom were looking for an effective tool to manage their mobile workforce.
Clients span market leaders in utility management, logistics and distribution, retail, small charities, universities, field marketers, security businesses and more.
All have one thing in common: A shared passion for success built on streamlining business practices, cutting costs, driving up productivity and ultimately, increasing profits.
The WorkMobile™ application gives our clients the advantage of powerful data capture on the move and the ability to transmit this data to their back office in real-time.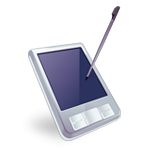 Talk to us and discover how WorkMobile™ can capture your mobile forms and help create efficiencies in your business
0800 046 8084 hello@cleardata.co.uk


special offers
latest news
bottom