Accreditations
Cleardata's quality management system (QMS) helps us to continually improve our solutions and the way that we operate our business so that we can pass on benefits to our customers. As a consequence of our high quality standards we are accredited with ISO 9001-2008 (Quality management system) and ISO/IEC 27001 (Information Security Management System).
Quality Management - ISO9001:2008
Cleardata has attained ISO9001:2008 certification through BSI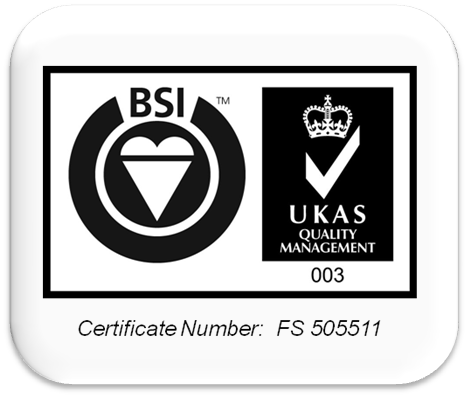 Management Systems.
We have implemented continual improvement systems to ensure that we can focus on making our company more efficient and more competitive every day.
Information Security Management - ISO/IEC27001
Cleardata has attained ISO/IEC27001 certification through BSI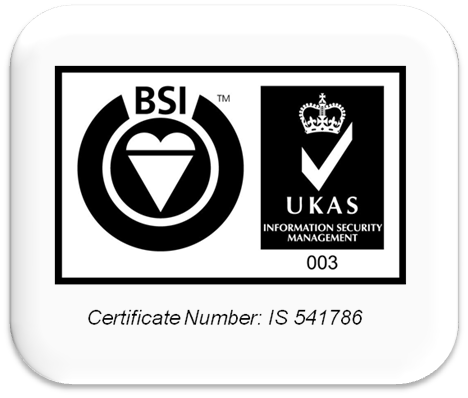 Management Systems. This is the highest security standard available for data handling.
Our 200% quality check is one of Cleardata's key differentiators.
We are proactive in our approach to delivering high quality services.
Legal Admissibility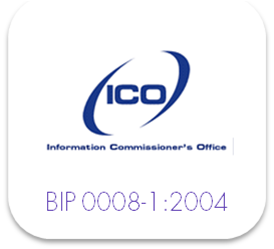 Cleardata's scanning bureau can scan your documents to conform to the 'Code of practice for legal admissibility and evidential weight of information stored electronically'. The company is Data Protection Act registered and we are also Approved Platinum Partners with Kodak.


special offers
latest news
bottom