Backup Services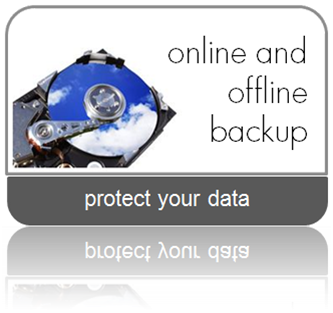 Cleardata offer scalable and efficient automated backup servces which deliver peace of mind for data security and fast recovery when you need it.
Our backup services can help deliver data protection to suit all aspects of your business with support for a wide variety of operating systems and platform support for Servers, PC's and Mac's.
Click here for a FREE TRIAL
How to backup your computer
Our backup solutions comprise both local backup devices (backupvault) and online backup services (storagecloud). The image below shows an installation of both solutions, delivering a business continuity service.
Backupvault delivers local backup and enables LAN speed restores. The online backup Storagecloud replicates data from your office and mobile systems to a secure data silo in our datacentre.

Click here for an overview of how this solution works.
Backup features and benefits
SIMPLE
Our backup process is fully automatic with no reliance on staff to manage it.
EFFICIENT
Our backups are disc based so there are no tapes to buy and manage.
FAST
Our solution facilitates high speed, disc to disc based restores over the LAN
SAFE
Protected data is automatically replicated off-site and hosted in our secure data-centre.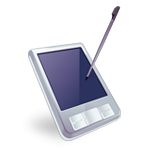 Talk to us to discover how our online backup services can help improve your business systems and deliver peace of mind
0800 046 8084 hello@cleardata.co.uk


special offers
latest news
bottom