online backup service - free trial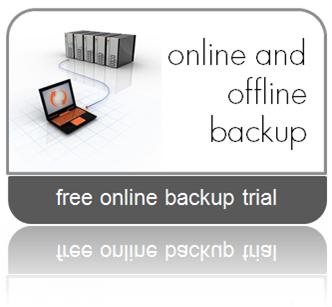 Contact us to take advantage of our FREE no obligation backup trial. Simply fill out the registration form below and we'll take care of everything that you need to get started.
Immediately reduce the time and money spent managing tape based backup routines and achieve peace of mind through our secure digital solutions.
Sign up for our *free trial below. We're running a prize draw in July/August for an Ipod Shuffle.
All those who sign up for the trial will be entered into the draw (prize draw rules apply).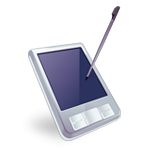 Talk to us and discover how how our online backup services can help improve your business systems and deliver peace of mind
0800 046 8084 hello@cleardata.co.uk
*The free trial is subject to availability and includes up to 50MB of online storage.


special offers
latest news
bottom