Special Offers
At Cleardata we aim to bring you the best quality solutions at the best price. Check out our special offers below or just call us so that we can build a personalised solution that meets your needs and budget.
Vehicle Tracking Offer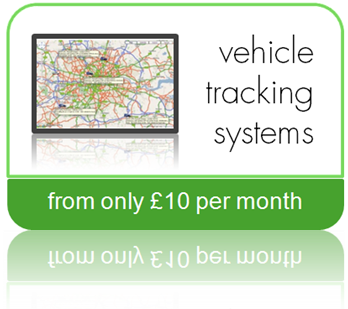 Google maps based vehicle tracking for just £10.00 per month for the first three months and FREE installation with a 12 month contract.

Cleardata's award-winning vehicle tracking system includes all the features you would expect of a professional fleet management system, but at a great price and without the hassle and hidden cost of a lease contract.
Mobile Forms -
Free Trial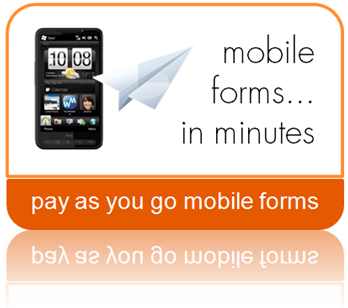 Cleardata offers the Workmobile™ mobile forms solution, an easy to use, pay-as-you-go solution requiring no formal training or set up costs. It takes minutes to get your Mobile Forms up and running using Workmobile™. Get in touch with our mobile forms expert to start the process.
To use WorkMobile™ mobile forms all you need is a mobile phone or PDA and a PC with internet access. In minutes you'll be using WorkMobile™ to:
create your own mobile forms on the WorkMobile™ website
capture data by downloading the form to your mobile device and filling it in
send captured data back to the WorkMobile™ server in real-time
receive data in the office and export it for use in your other back-office systems
Online backup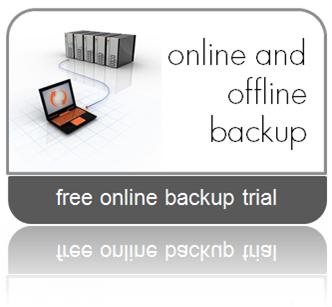 Contact us to take advantage of our FREE no obligation online backup trial.
Immediately reduce the time and money spent managing tape based backup routines and achieve peace of mind through our secure digital solutions.
You have nothing to lose and lots to gain...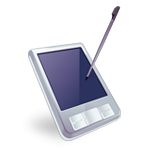 Talk to us about our special offers and discover how we can help boost your business
0800 046 8084 hello@cleardata.co.uk


special offers
latest news
bottom