Plant Tracker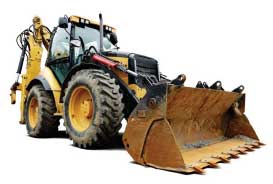 Plant and equipment theft is increasing at an alarming rate. Use our plant tracking systems to protect your valuable investment and benefit from real-time alerts via email and text message.
Conventional Systems
Fitting conventional tracking systems is not always a viable option as items of plant may lie unused for extended periods and a tracking system could become non-functional as the battery is drained of power.
Cleardata Plant Tracker
Cleardata's plant tracker system has its own rechargeable battery and is reverted to a very low power mode when it is not reporting. In this mode the tracking system can continue to monitor a piece of plant or equipment for up to two months during periods of inactivity. The battery is then automatically recharged as soon as the equipment re-commences use.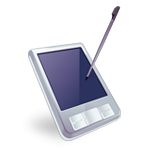 Talk to us and discover how Cleardata's real-time internet plant tracker can help protect your plant
0800 046 8084 hello@cleardata.co.uk


special offers
latest news
bottom