Contract Management
Contract Management software provides efficient management of contracts for businesses and organisations. Contracts made with customers, vendors, partners or employees, can be vital to the every day running of an organisation. Early notification for contracts coming to the end of life, helps to ensure business continuity and also gives companies time to shop around and get the best deal possible.
Cleardata offers an efficient contract management solution, managing the entire contract management lifecycle including:-
Request and renewals are processed efficiently
Negotiations are made effectively when required
Approval is given quickly
Seamless execution from one supplier to another
Obligations and compliance requirements are met
Ensuring that each stage of the process is completed in effectively and efficiently is vital to the future of any organisation.
Contract Management Software by Cleardata
Cleardata provide Contract Management Software that bring together all of the pieces of the jigsaw, we work to integrate each stage of the process into one software solutions that is accessible to everyone involved in the process.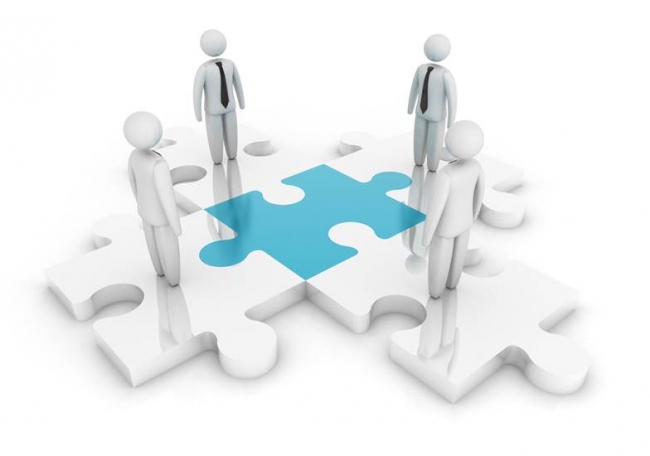 We are able to plug the software into your existing tools to make the transition as smooth as possible. Approving a new contract could be as easy as responding to an email in outlook.
Notifications can be created for contract renewal dates, Insurance policy renewal dates or legal or obligatory review dates.
Our contract Management solutions bring together each aspect of the process into one easy to use, fully configurable tool, which can be installed as an out of the box solution.
For further information about our Contract Management Solutions, please call or email us:
| | |
| --- | --- |
| 0800 046 8084 | hello@cleardata.co.uk |


special offers
latest news
bottom