Healthcare Solutions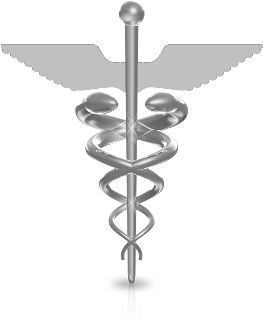 Are you implementing NHS reforms to reduce hospital visits and increase home visits?
Do you run a private healthcare operation which relies on time consuming routines and paper based processes?
Cleardata can help you to review your processes and recommend a solution that works to deliver your operational and financial targets.
Cleardata's Healthcare Solutions enable mobile access to electronic data and applications including patient records, medical journals, and clinical databases allowing staff to spend more attending to patients needs wherever they are. We can provide everything from pocket sized hand-held solutions for staff working within NHS buildings to ruggedised portable PC's for community nurses or delivery drivers.
Deliver a superior patient visit experience
Improve your patient visit experience by taking your office with you. No more returning to the desk based PC to collect information.
Work faster and smarter: Reduce paperwork and automate routines through electronic data entry and automatic real-time form processing.
Improve quality: Electronic data entry and automated quality checking means no more errors, missing information or the need for duplicate entry.
Enable collaboration: Information is available to other staff as soon as it is captured, making the end to end process more efficient and getting resolving the demand quicker.
Reduce time between visits: Plan visits more efficiently and get access to information when you need it as you interact with the patient
Reduce costs: Reduce travel and complete more visits during the time normally spent completing manual routines and forms.
Improve staff satisfaction: Simplify the way they work and deliver a better working experience which helps them to relieve the pressure of excessive paperwork, legislative compliance and long hours.
Improve patient satisfaction: Capture patient preferences and enable a more personalised service to put them at ease and make the experience more pleasant and convenient.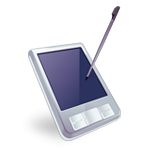 Talk to us and discover how our healthcare solutions can improve your operational efficiency
0800 046 8084 hello@cleardata.co.uk


special offers
latest news
bottom