Retail solutions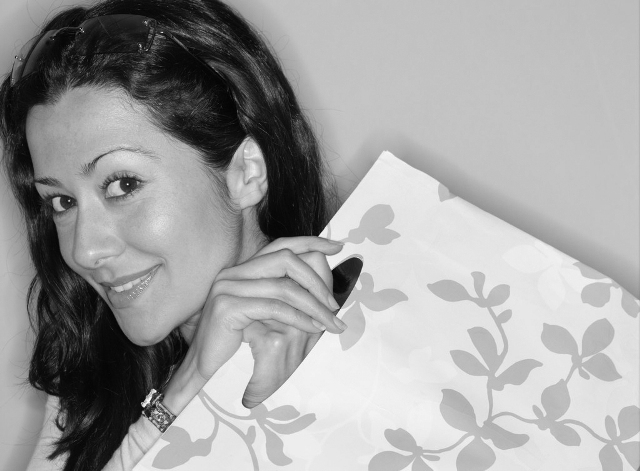 Cleardata solutions will help you to revolutionise your retail operations.
Using mobile computing, signature capture devices and retail software solutions we can maximise the time that your workforce spends with customers, boosting retail performance and improving customer satisfaction.
Discover new ways of building customer loyalty through improved customer engagement and sales experiences.
Deliver a superior customer service experience
Improve your interaction with customers by mobilising your retail operations. Say good-bye to desk based back-office routines and spend more time on the sales floor. Connect your retail workforce with wireless solutions and boost productivity:
Access customer records to find out about their preferences
Remotely access product information and prices from the sales floor
Get support from your colleagues with mobile communications
Check emails and manage task allocations between workers, on the move, from anywhere in the shop
Enable managers to engage with customers instead of being desk based in a back office
Measure the productivity of your workforce and achieve more with less people

Form processing and signature capture
Transform your paper based order processing with electronic forms for data capture and real-time order processing.
Reduce data entry time with auto-complete fields and automated processes.
Record payment details and enable immediate invoicing
Capture electronic signatures using hand-held or securely mounted devices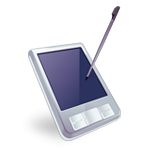 Talk to us and discover how our retail solutions can boost your business
0800 046 8084 hello@cleardata.co.uk


special offers
latest news
bottom