Mobile Application Development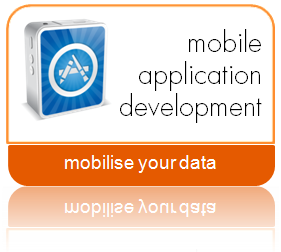 Cleardata mobile application development services deliver solutions to fit your bespoke business needs. We specialise in creating mobile applications for all platforms including Android, Apple iPhone & iPad and Windows Mobile.
Cleardata have helped businesses to overcome the limitations of working with time consuming paper based and office based routines by implementing easy to use mobile applications which enable real-time and automated processing of valuable data.
Software development services
Cleardata software development services can help your organisation to revolutionise the way that it works. Eliminate labour intensive and error prone data capture and let our solutions take care of the routine work so that you can focus on your customers.
The benefits of mobilising your workforce and automating your processes can be huge; Most software development projects deliver a return on investment in just months and also drive increased employee satisfaction, increased customer satisfaction and improved operating efficiencies.
Mobile application software
Examples of our mobile application software projects include:
Retail stock and order management
Customer services
Field sales
Surveying
Pharmaceutical and healthcare
Vehicle and fleet management
Mobile application technologies

Android
iPhone
iPad
Windows Mobile
Blackberry
Symbian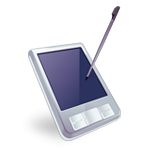 Talk to us and discover how our mobile development services can help improve your business to achieve you goals
0800 046 8084 hello@cleardata.co.uk


special offers
latest news
bottom