Proof of Delivery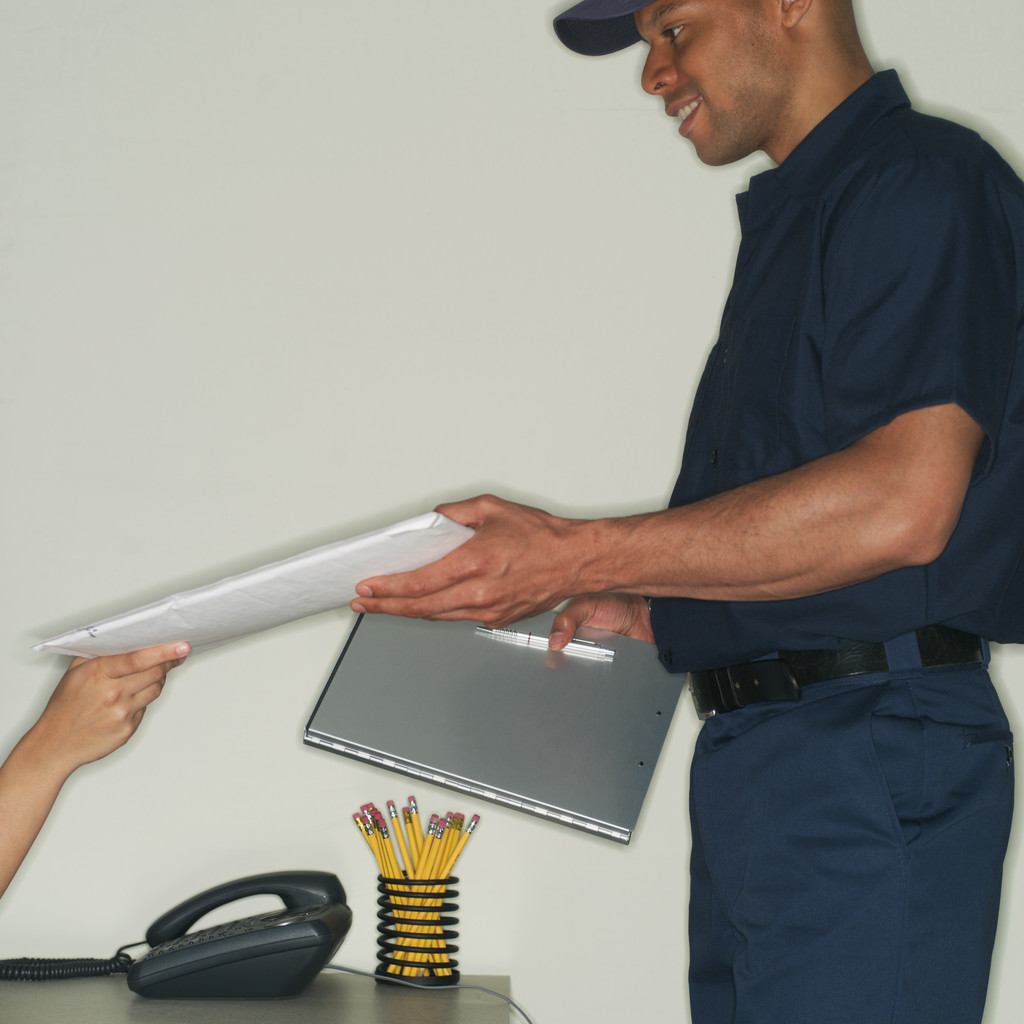 Cleardata provides proof of delivery solutions for businesses throughout the UK. The company offers a single hand held device featuring:
Vehicle Tracking
Satellite Navigation
Push e-mail/Work Allocation
Mobile Phone
Integration with back office systems
Electronic Signature Capture
Cleardata delivers real-time updates including paperless signature capture and live job status.
The system can be integrated into an existing back office software and enables companies to send and receive job information 'live' to and from the driver resource', providing an efficient work management tool.
Proof of delivery has been designed specifically to meet the needs of companies wishing to send emerging work details to field based staff. Job details can be sent in multiples or single drip feed from any back office or control centre.
Digital Signature Capture
the benefits
Real time proof of delivery - resolves disputes over delivery times
Operational efficiencies - less proof of delivery paperwork, less duplication, time saving Instantaneous job control. Provides back office with enhance, updated knowlege.
Improving your business customer service levels by keeping clients informed on the status of their deliveries.
Reduce your communication costs. No need to phone drivers asking for status of delivery, location and proof of delivery progress information
Reduction in data entry, no need to enter Proof of Delivery details at the end of the day when the drivers return with their delivery notes.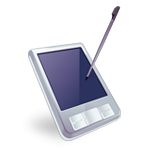 Talk to us about our Proof of Delivery solutions and discover how mobile workforce management can boost your business
0800 046 8084 hello@cleardata.co.uk


special offers
latest news
bottom